I feel like my blog only consists out of Berlin posts, but that's totally fine ;) Last weekend I went on a little trip back to Berlin to visit my friends there. It was the perfect opportunity to test out some film. I decided shooting Agfa Vista 200 Plus & these are the results! Just a quick shout out to Jet Foto in Berlin for having the most amazing picture development service. They're fast, friendly, relatively cheap and I can't complain about quality. So without further ado, here's some more memories, in chronological order.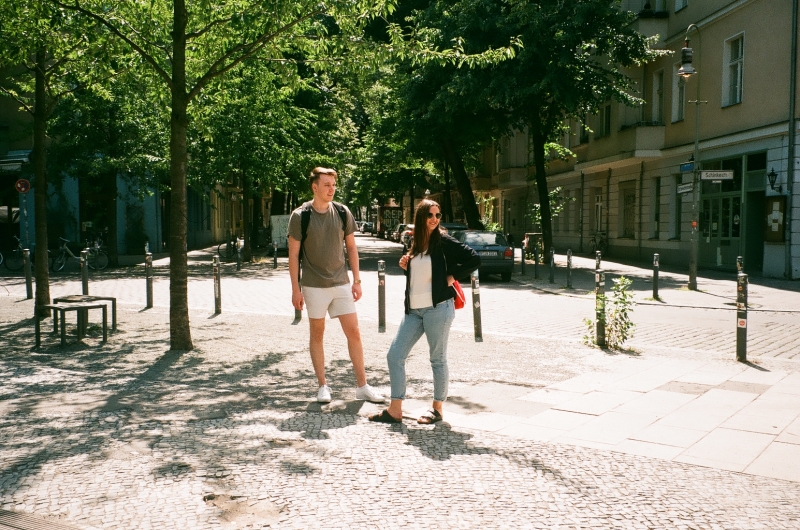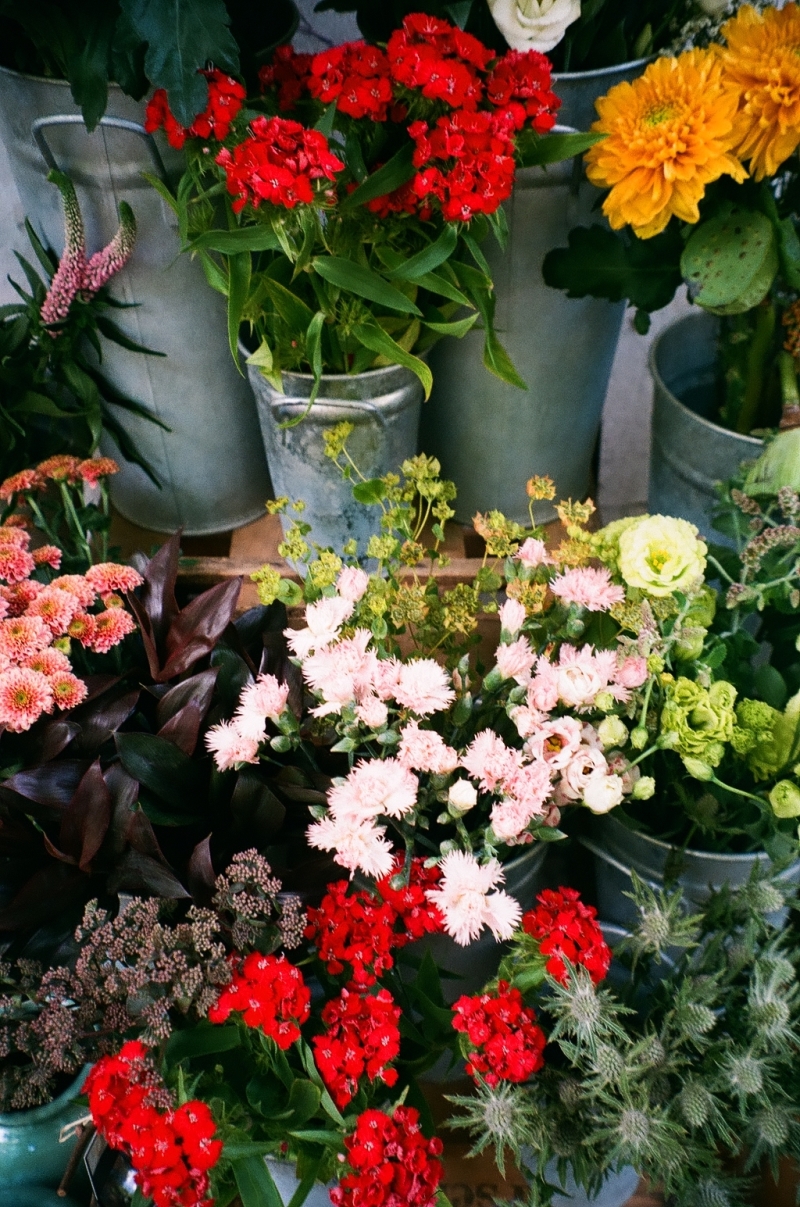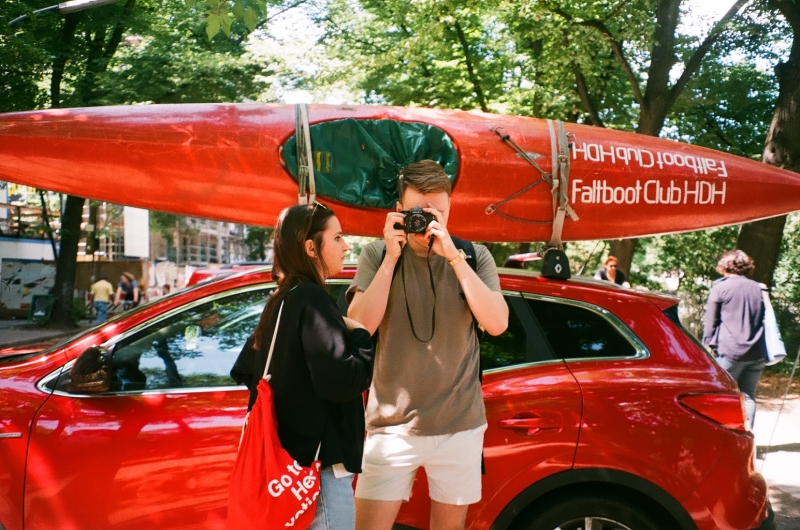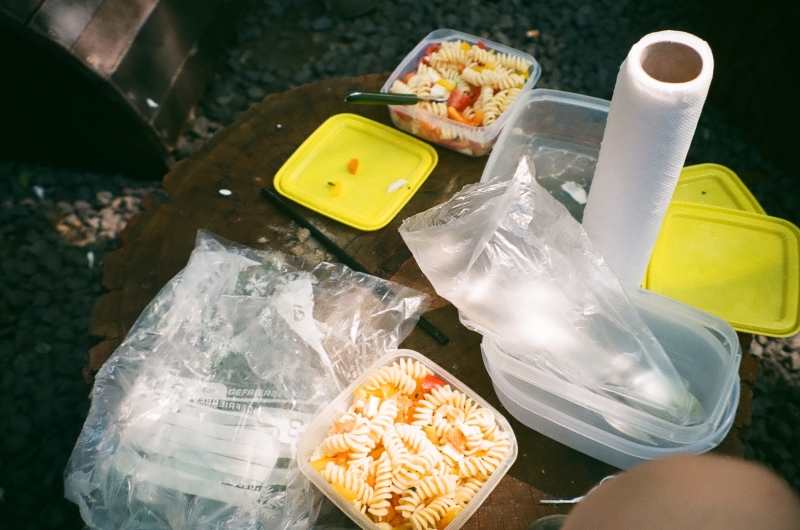 Having a picnic at Urban Spree with our own homemade (real Italian) pasta and fruit salad!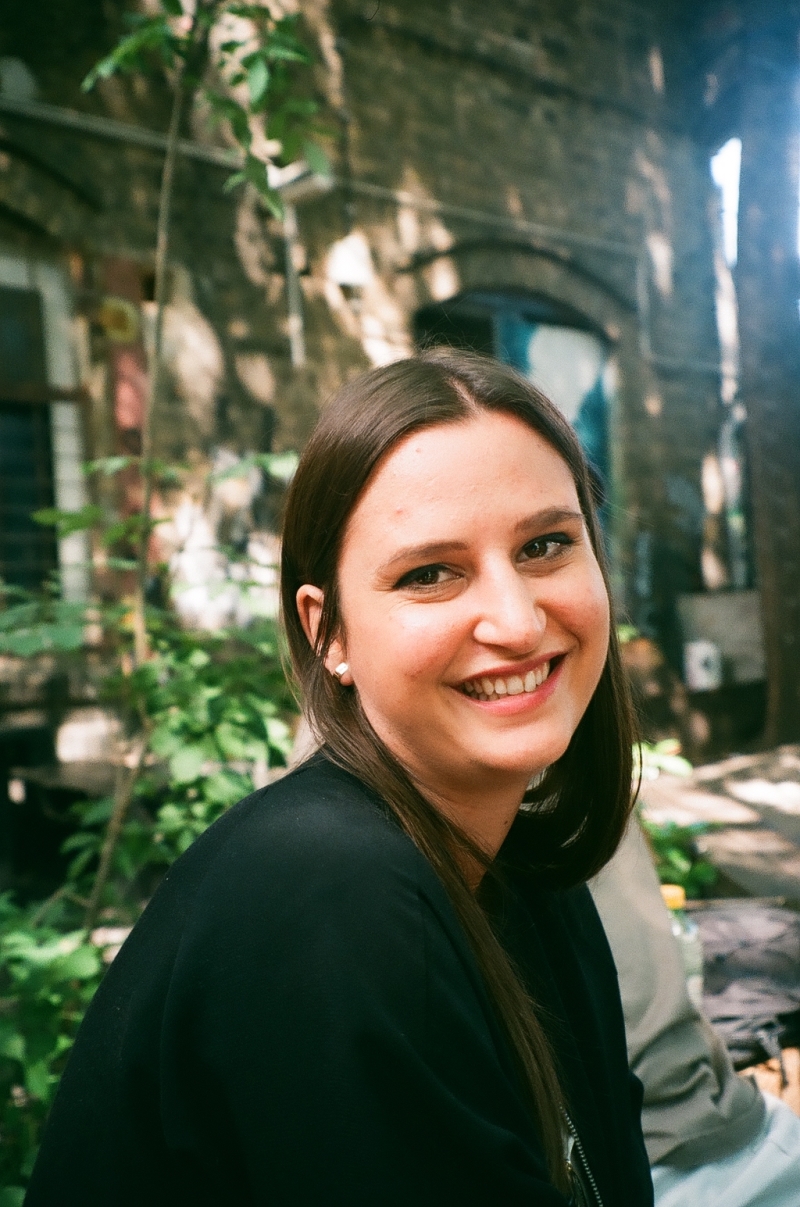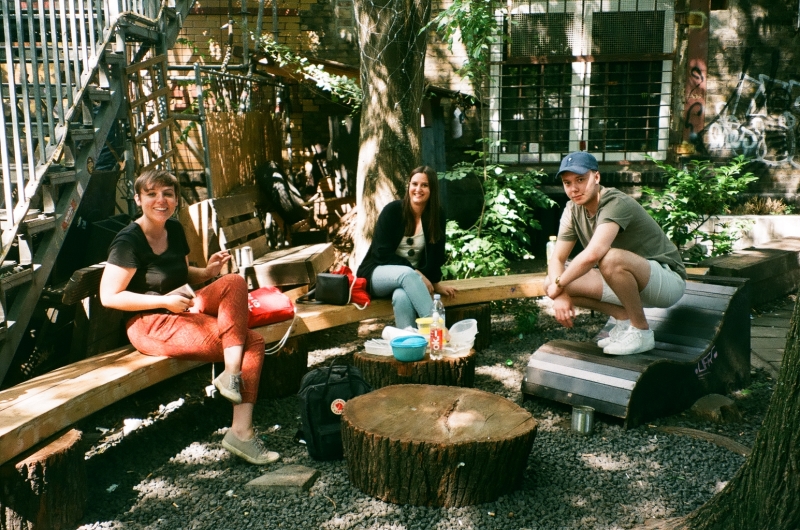 Giulia, Philippe & Nicoletta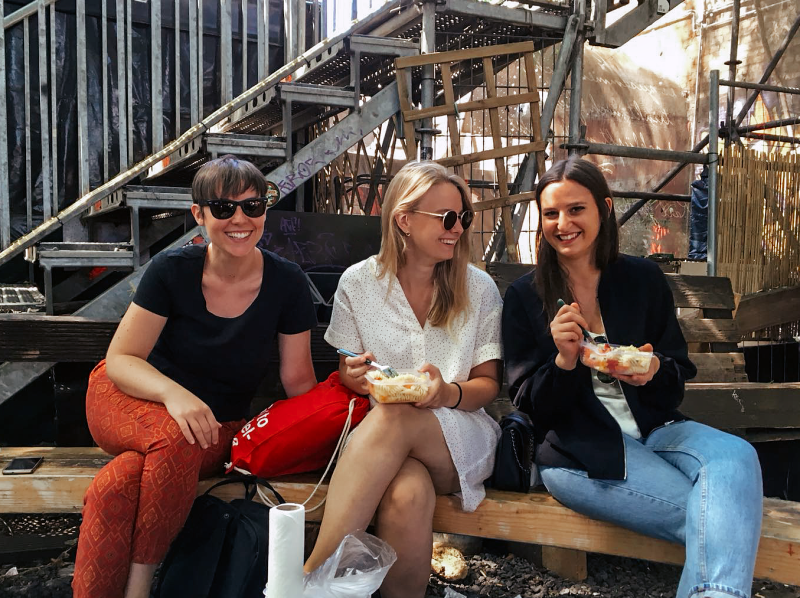 Sorry, I'm cheating a littl, but I promise this is the only iPhone picture in this post ;)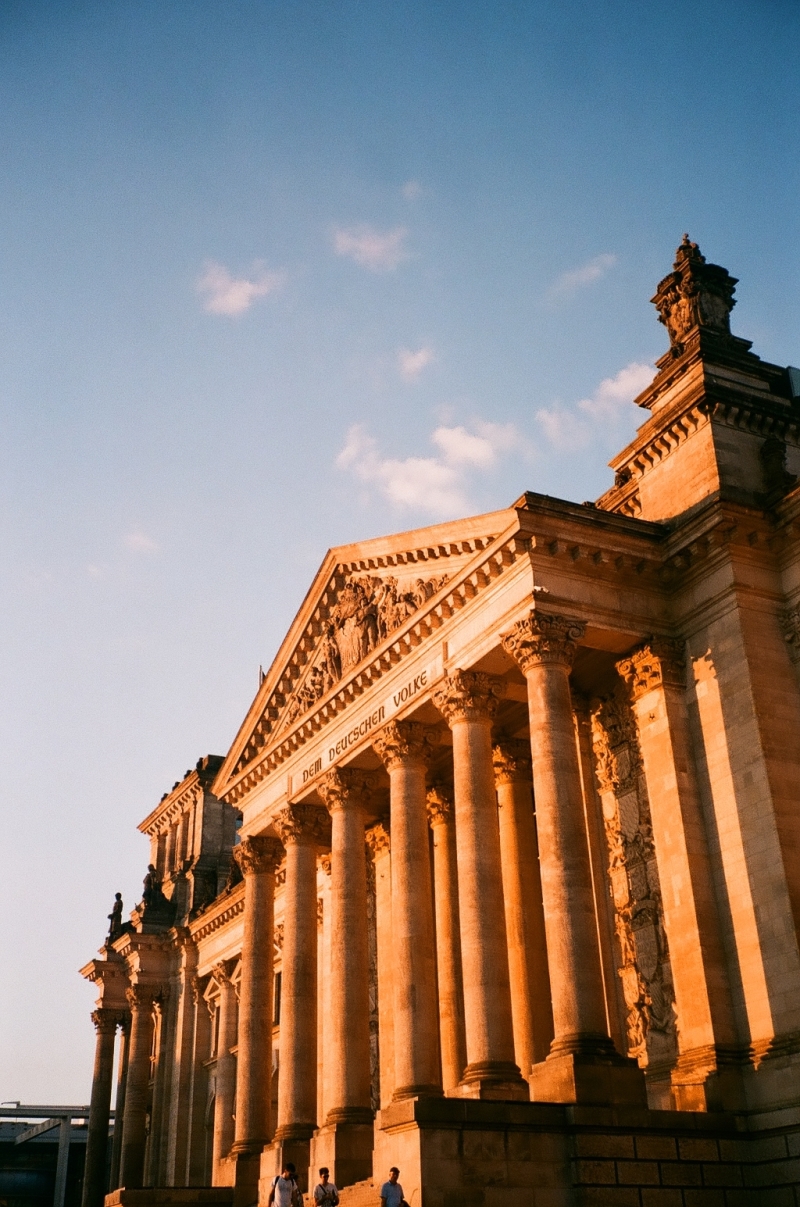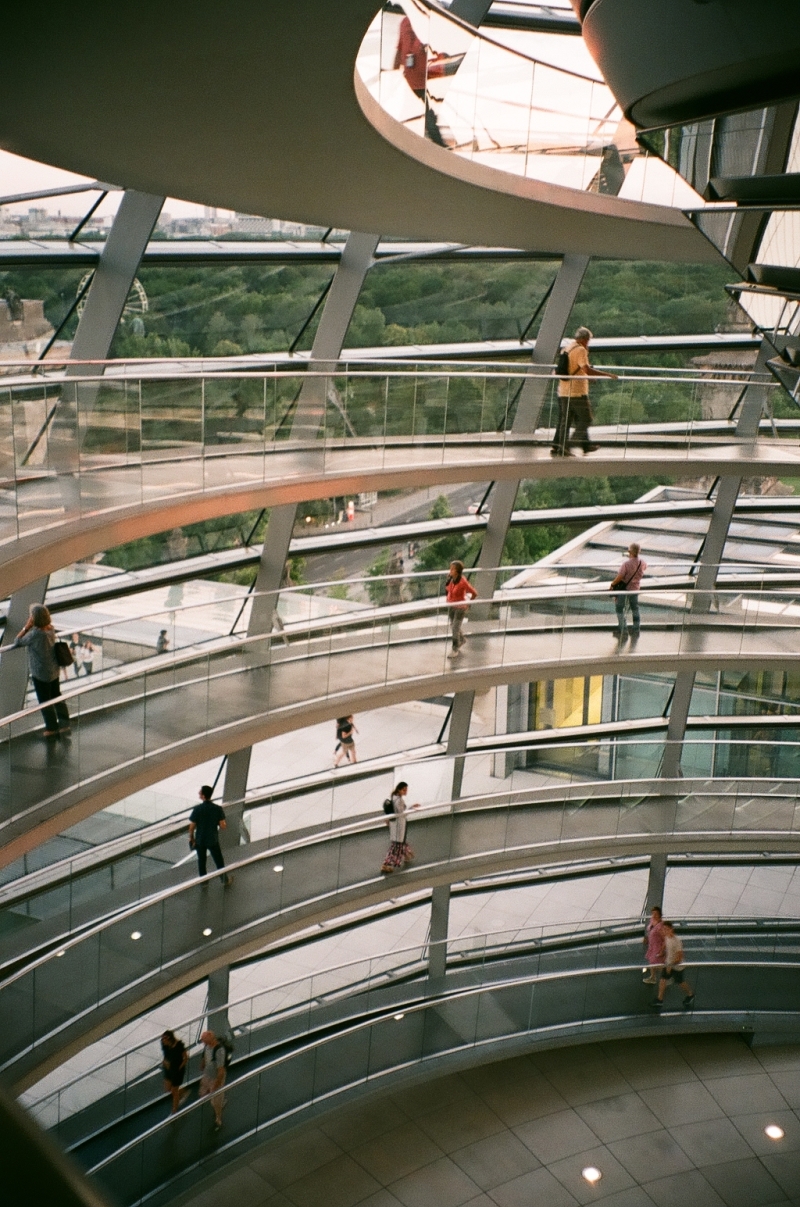 Pictures from our visit to the Bundestag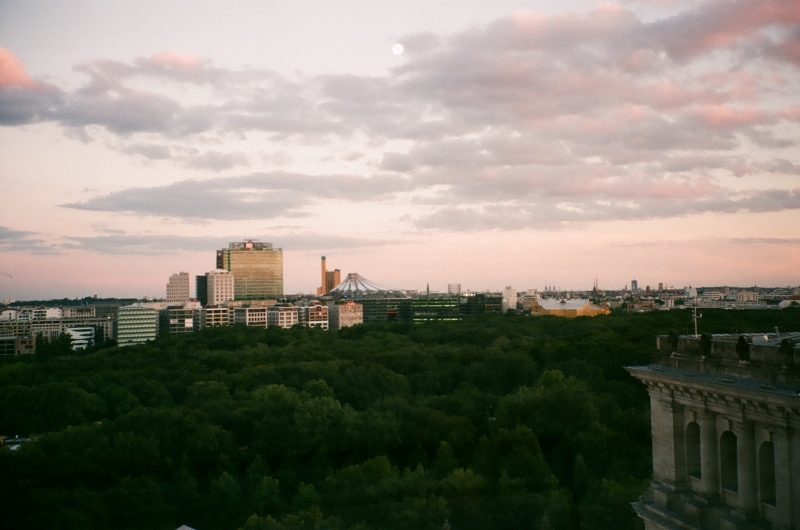 View on Potsdamer Platz & the Sony Center from the Bundestag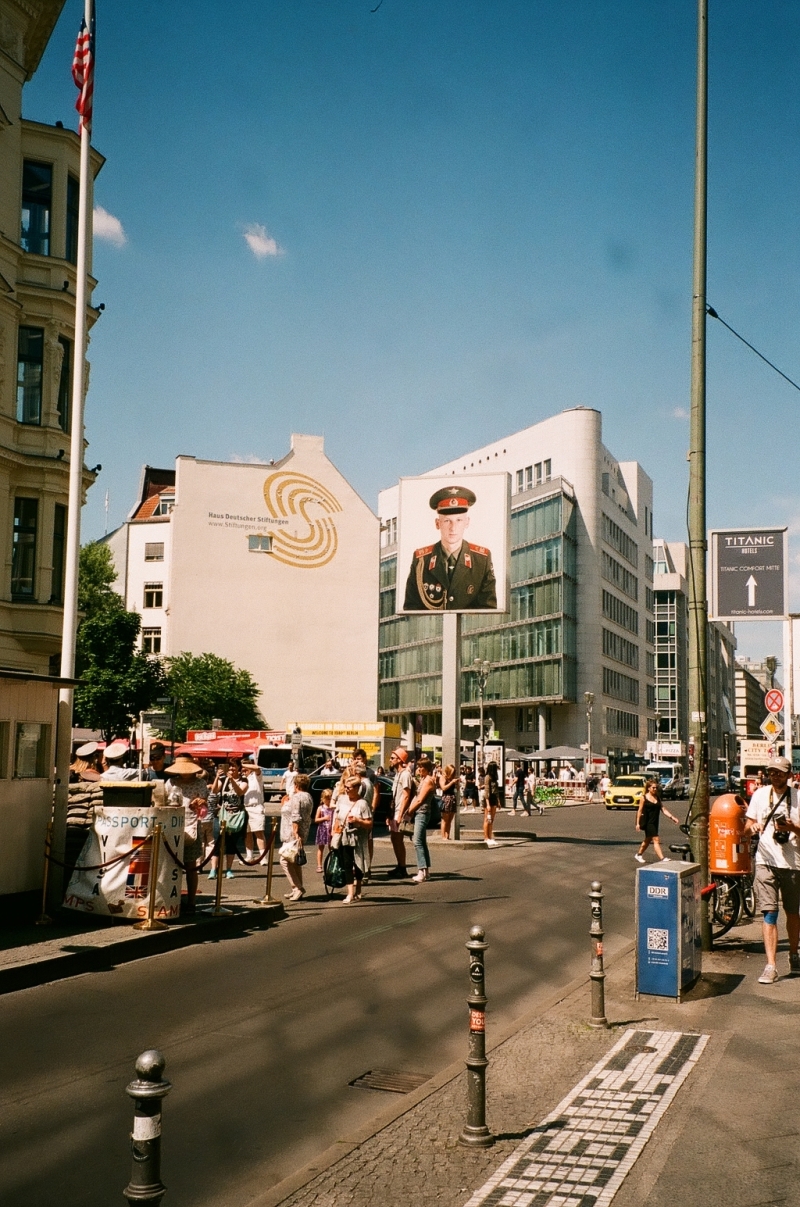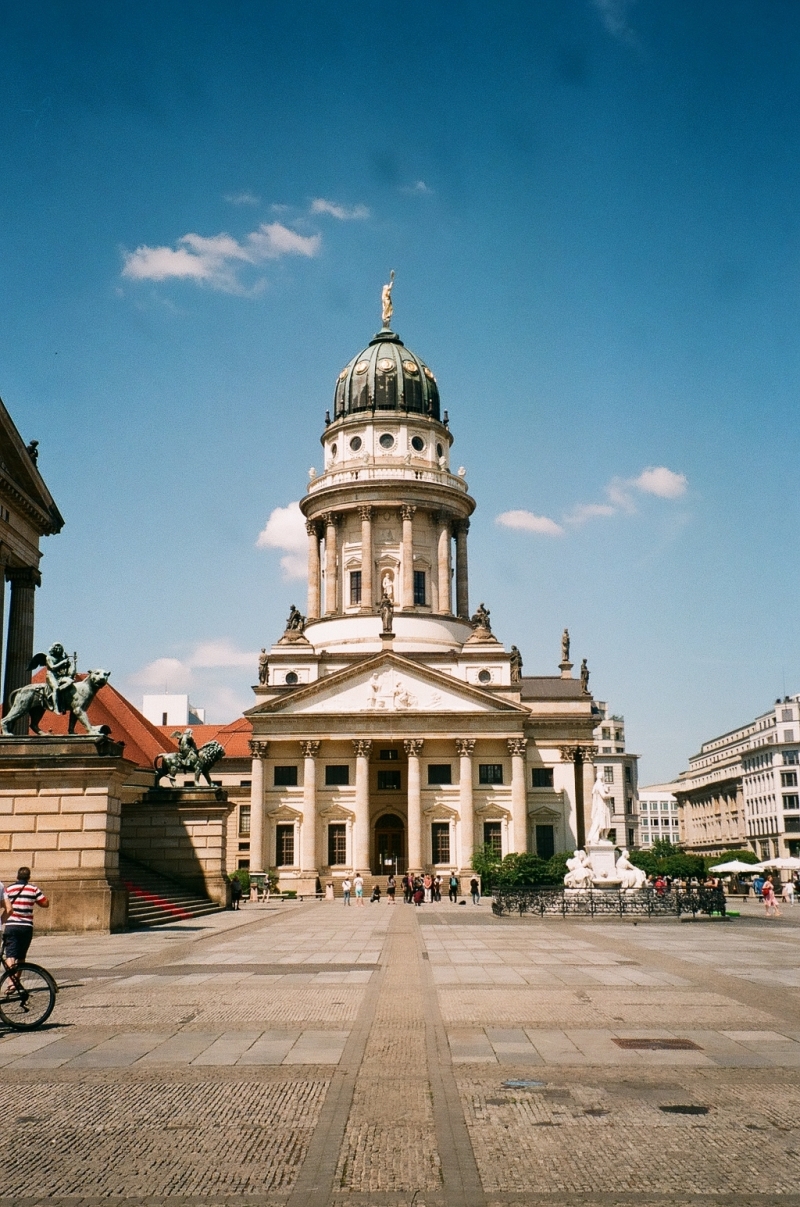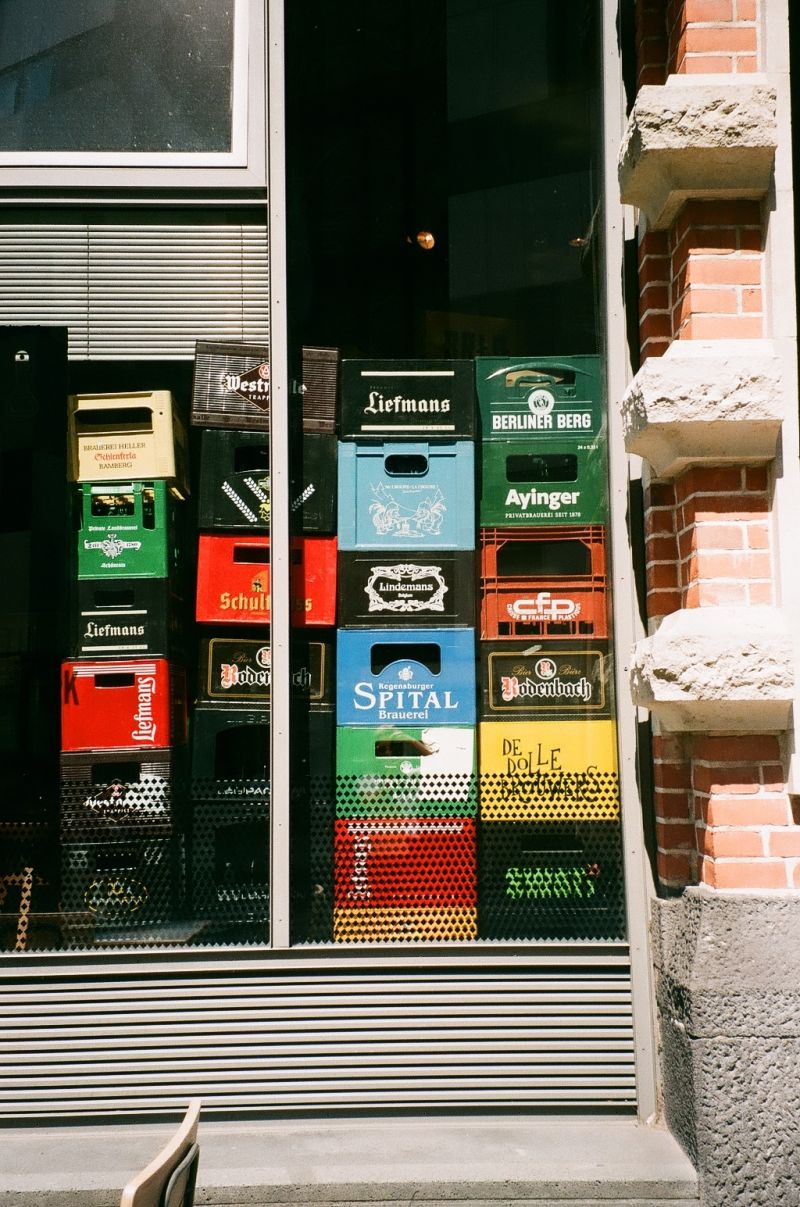 Found this café near Hausvogteiplatz where they sold all these Belgian beers. They even had beer from "De Dolle Brouwers", which is a brewery near my house in Belgium.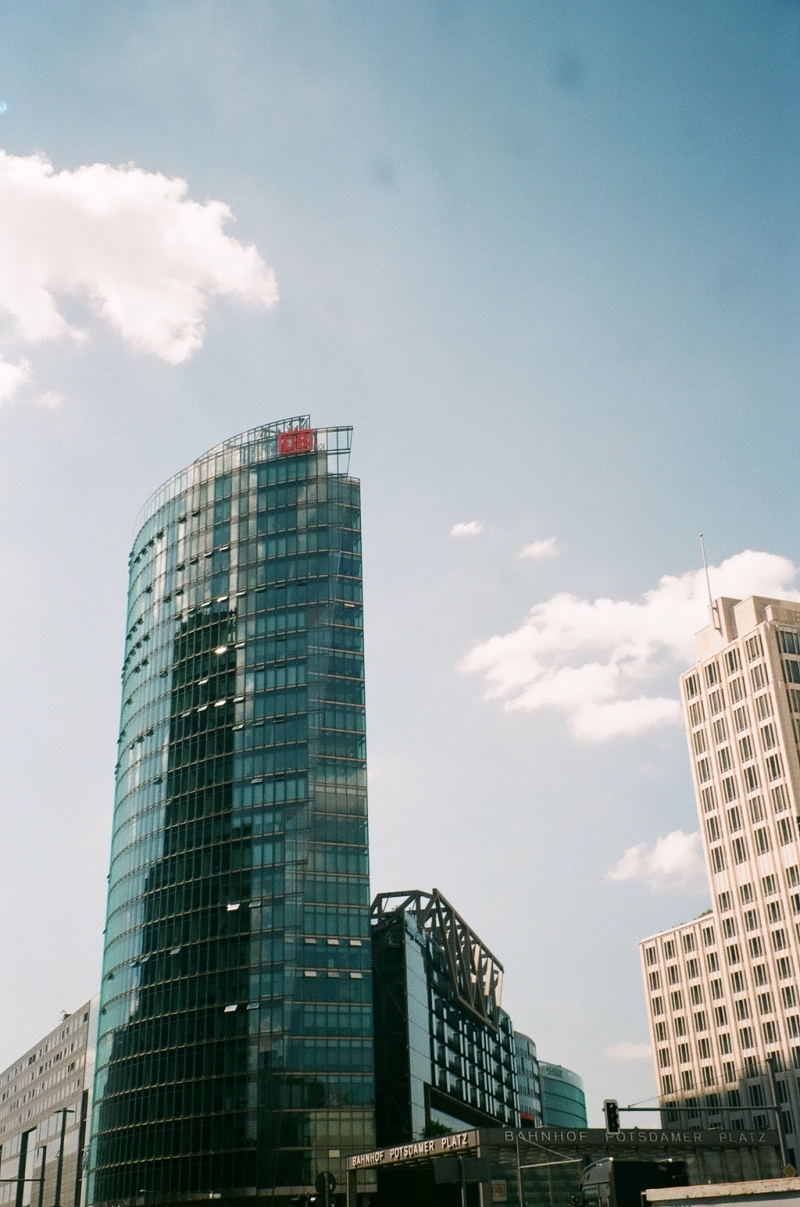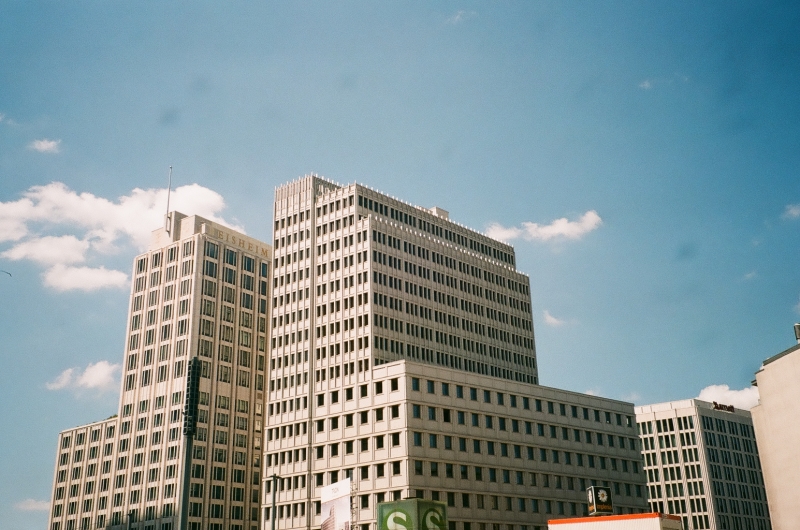 Potsdamer Platz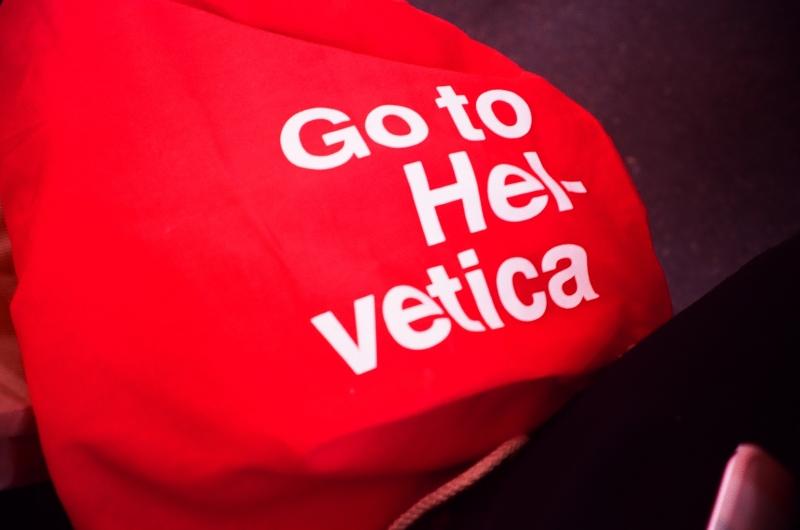 Can't go anywhere without my Espi tote ;)
Conclusion: I cleaned my lens, but apparently not thoroughly enough, it's still dirty, if not dirtier. Damn! But lucky for me there's nothing a little Photoshop can't fix :) Thanks for reading & have a nice day!