Inspired by Thibault's post from when he graduated, I also wanted to thank the people that stood by me throughout my studies.
My Devine career went pretty smoothly. I graduated in 3 years, no need to retake exams, no need to do-over a complete year. You could say it's all luck, but I worked my ass off the whole way. But I couldn't have done it without your support. Oh by the way, this post has no particular order, because it would not be fair to rate people.
!! Content warning: The following post contains sensitive/emotional content.
Mom, Dad & Sofie
I know you didn't always believe in me, because I showed no deep interest in arts/design in my teeny-bop years, but still I want to thank you to support my decision to study it. Thank you for letting me do what I wanted to do. Also thanks for putting up with my outbursts when something went wrong just before a major deadline.
Thibault Maekelbergh
At first you were a distraction to my work, but luckily that changed after a while. Thank you for pushing me to the limits of my capability. You made me into my best self and taught me that it's ok to not be good at everything.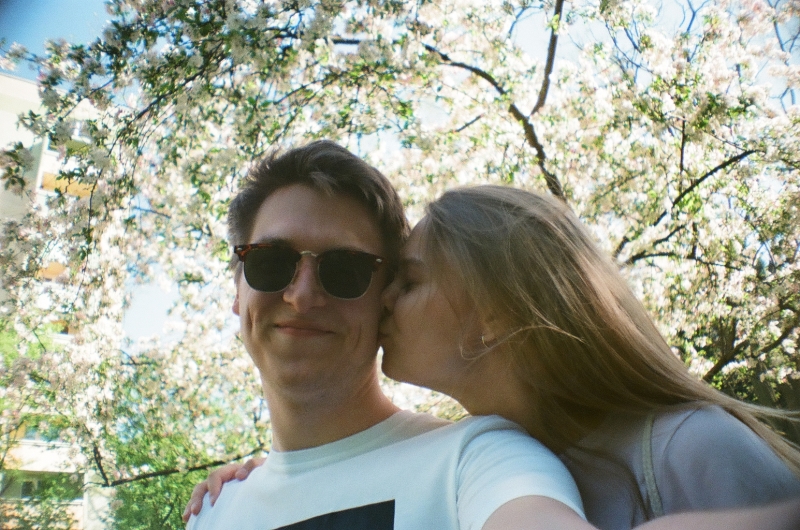 My Ex-Boyfriend
You once told me that studying Devine was really hard. Especially Back-End Development in the first year, because you were a first year at the time. Then you said, "If I can't do it, why should you be able to do it?". And I want to thank you for that, because this motivated me to prove you wrong, and I did ;-)
My Teachers
For teaching me what I learned the past 3 years, and for being there when I had questions about literally anything. The thing that attracted me to Devine the most — besides the awesome work of course — was the hands-on learning environment and the personal approach. Thanks for being awesome!
Nele De Bruycker
I know I haven't always been the easiest to work with, but thank you for putting up with me during all those assignments. I think we make a pretty good team. I also want to thank you for being the only really good friend I've had in college and I think that deserves a medal.
Daniel Tibi & Silke Krieg
Thanks for sharing your knowledge with me and giving me the chance to grow. It was a pleasure working with you. You made my internship at Espi a wonderful experience that I will forever cherish.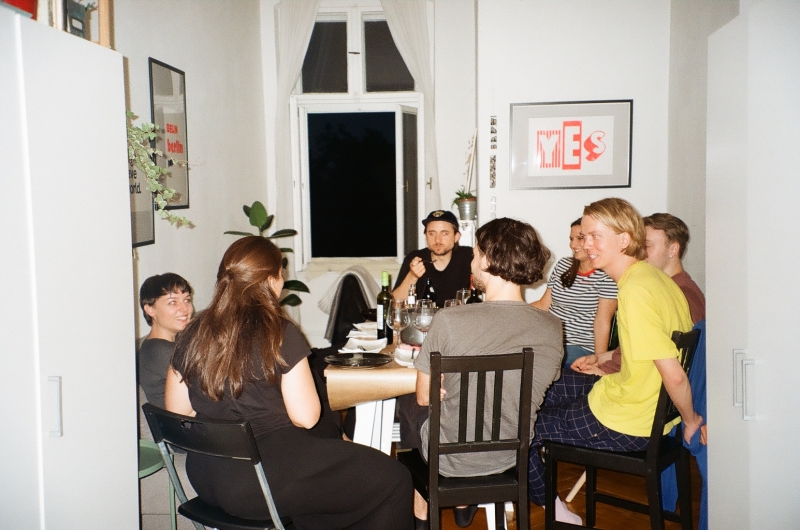 Giulia Ponzetta
Thank you for making my time in Berlin less lonely. I really admire your spontaneity and cheerfulness. I wish you all the best in your future career and I'm sure we will meet again!
Giulia, Martina, Chris, Philippe, Tommy, Marcel, Joana, Tom, Nicoletta, Francesco, Lex, Franck, Kevin, Sergej, Amber
Wow, thank you all for putting up with me! I really enjoyed being around you and — obviously — playing Chinese ping-pong games. Working within such an international company is so cool because you get to meet so many different kinds of people, with different ideas and mindsets and I admired that about every single one of you. Truly going to miss you and if you ever find yourself in Belgium. Don't hesitate to give me a call.
I can't mention everyone of course, so don't think I'm forgetting about you, but if you're reading this: Thank you!
© Picture credits to the one and only Kevin McCutcheon