Last October I had to decide where I wanted to do my internship. I never pictured myself doing my internship in Berlin, and definitely not at Edenspiekermann (wow!), but here I am!
Here are some pictures I took with my lomography camera and iPhone during the first month of my internship.
Sonniger Sonntag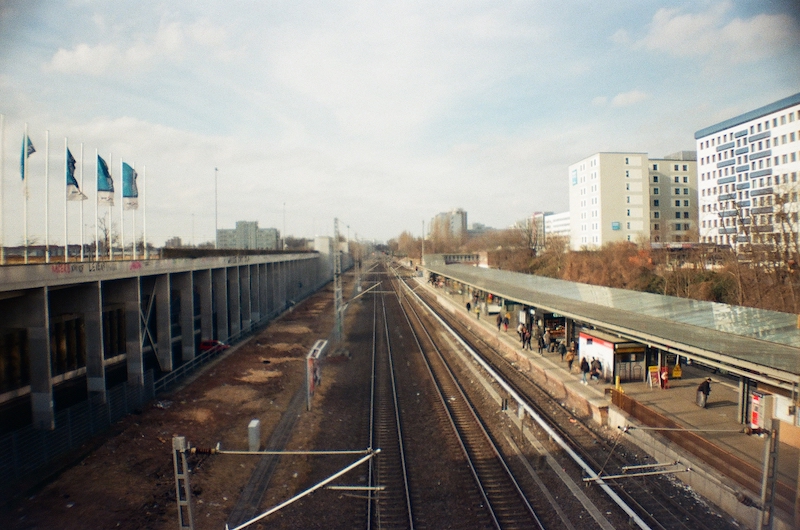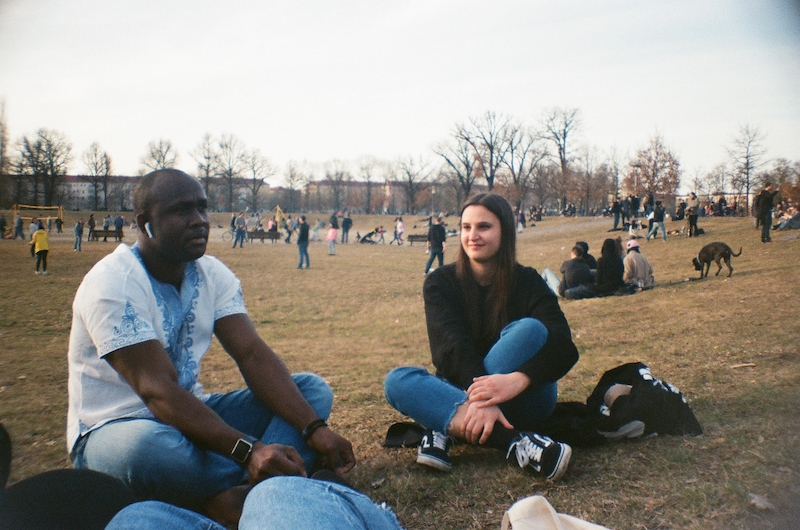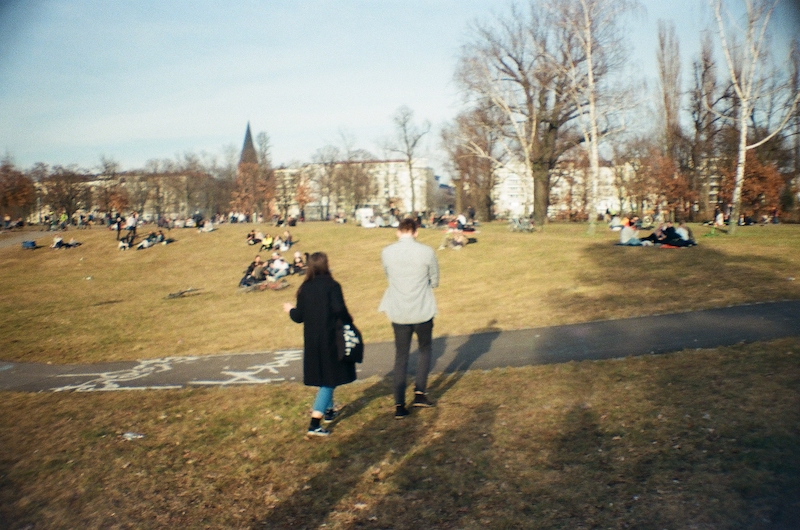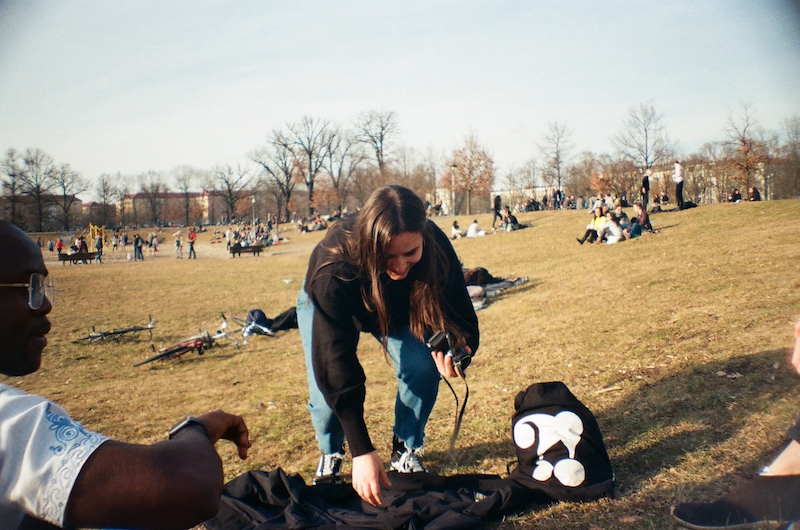 Giulia taking pictures as well, but she has a slightly cooler camera. ¯\_(ツ)_/¯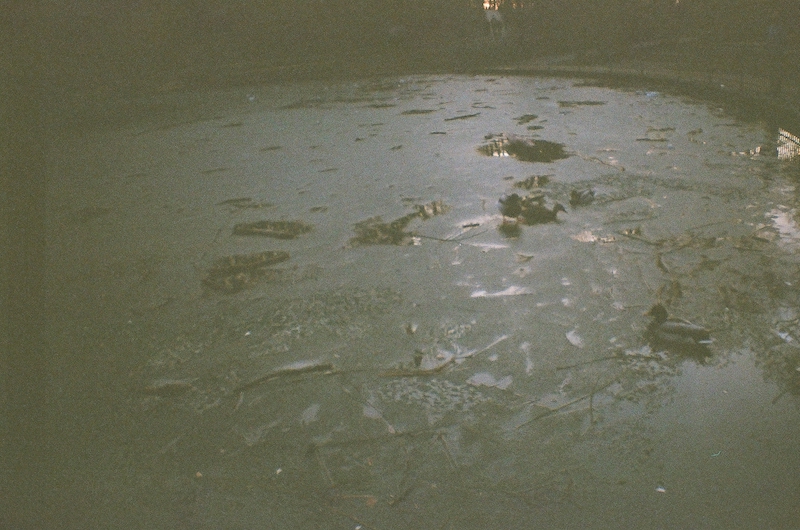 Really enjoyed this sunday.
Being a tourist (only partly)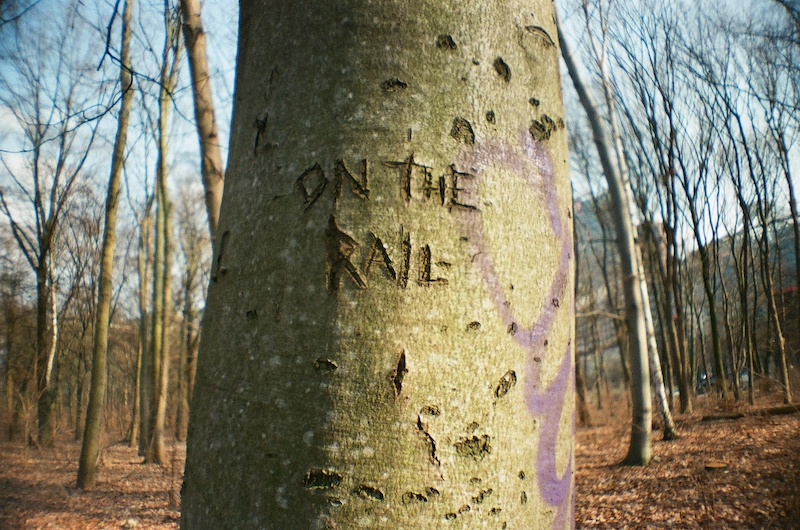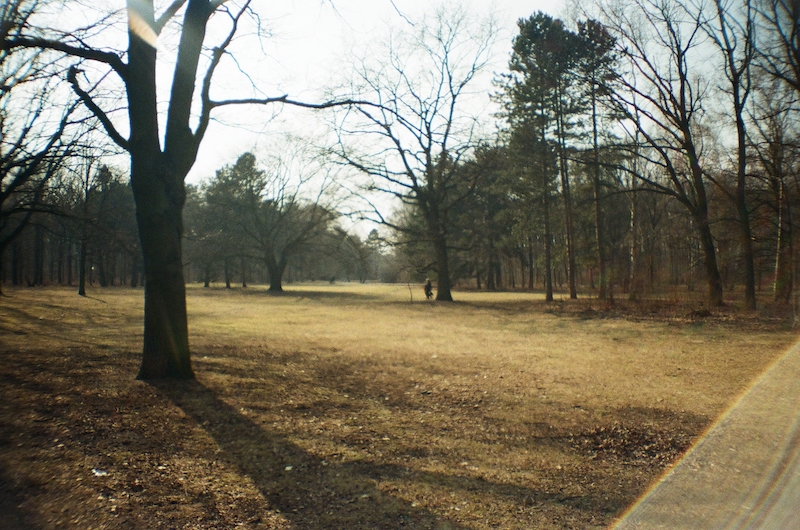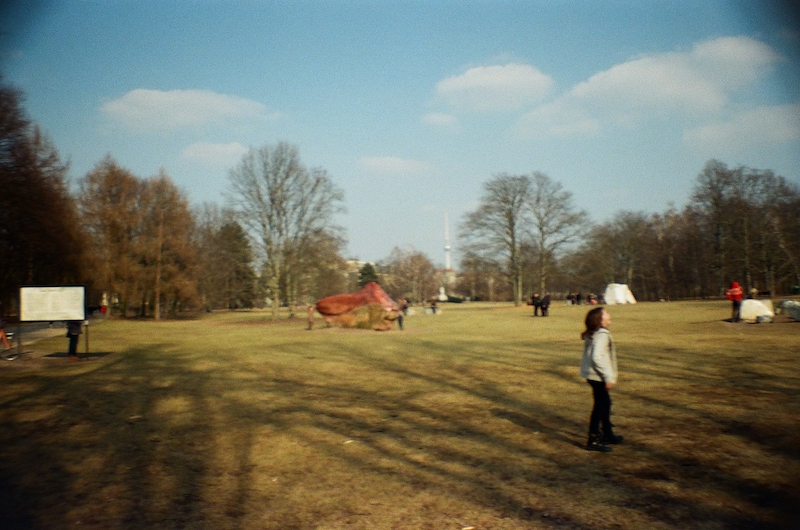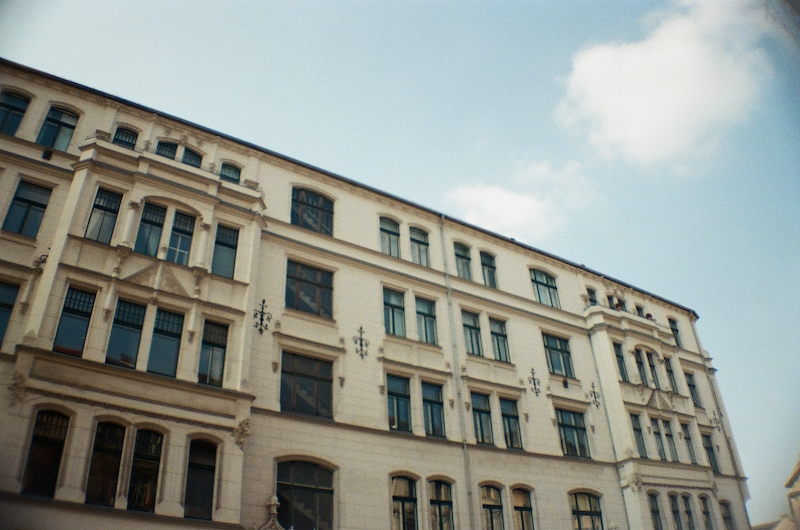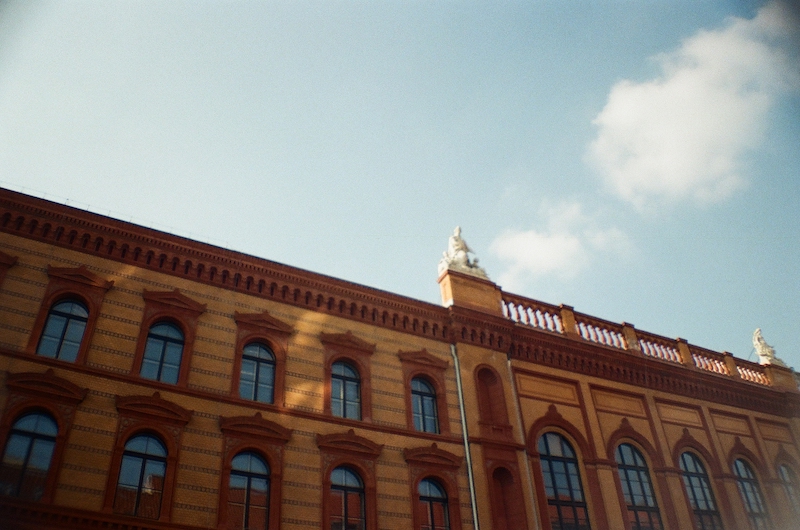 I love buildings. As you might have noticed on my Instagram.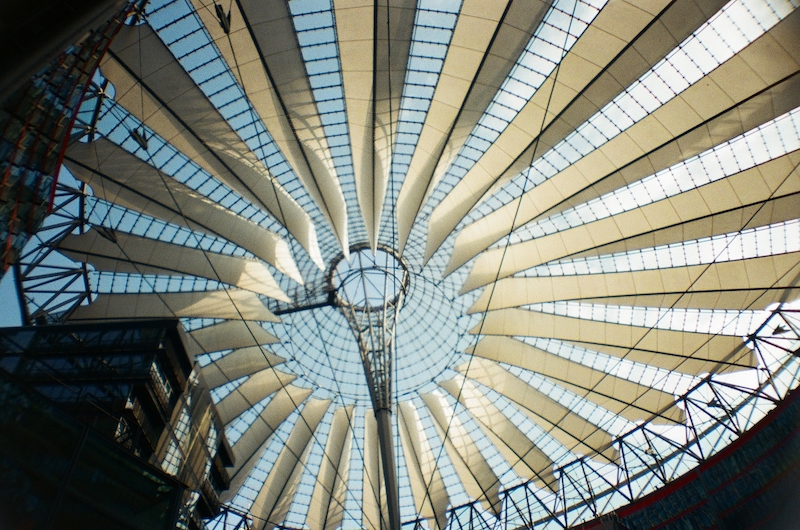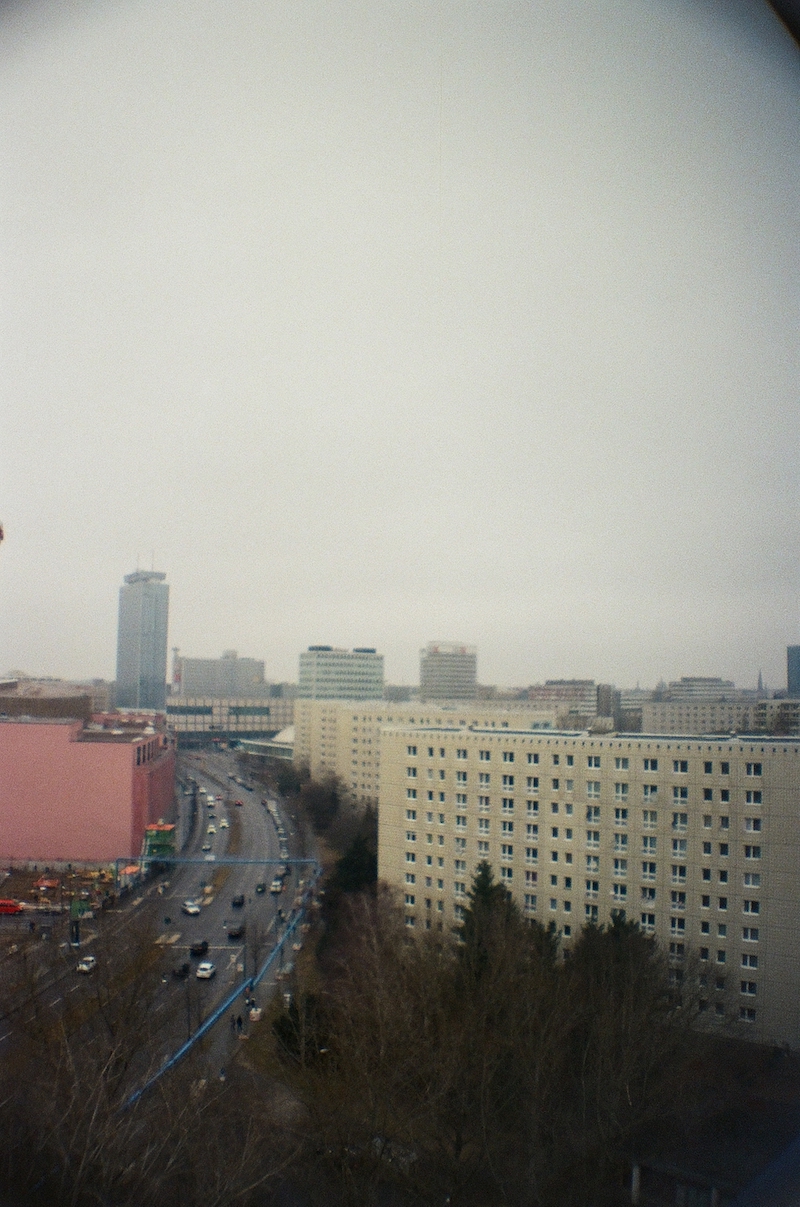 Life's great. Weather's not so.
Through my iPhone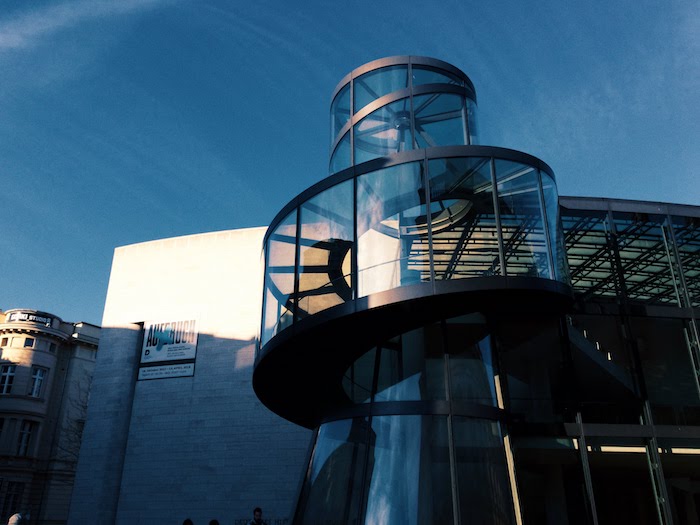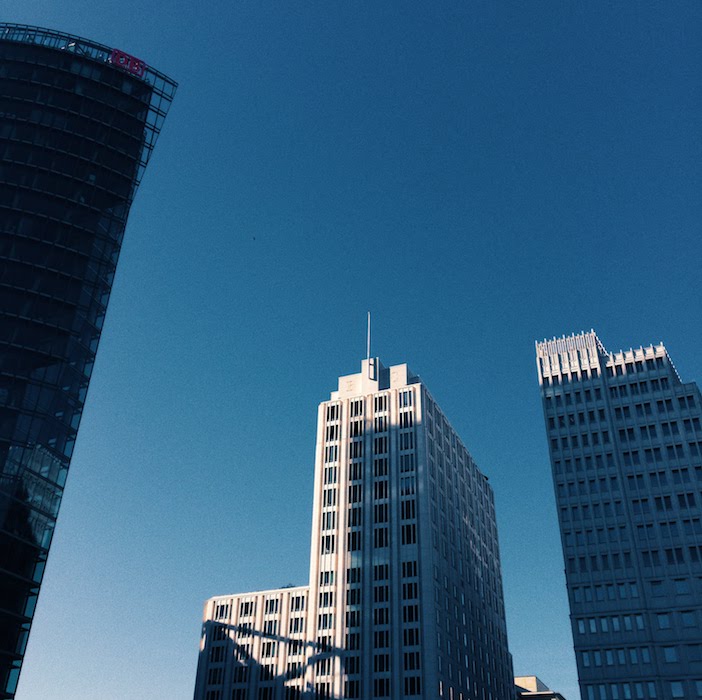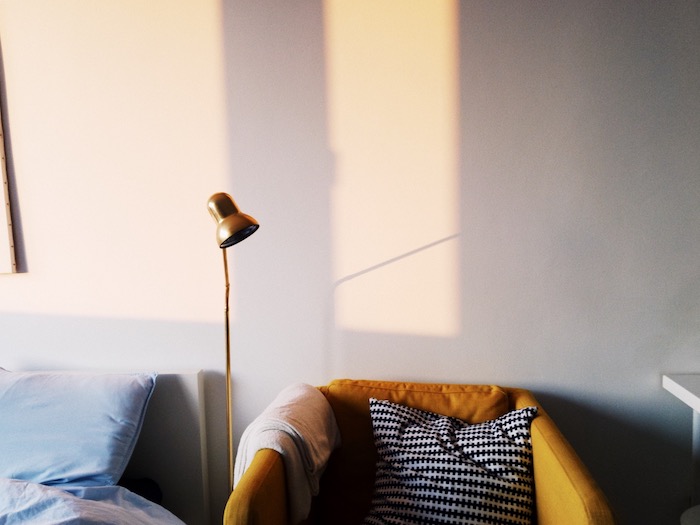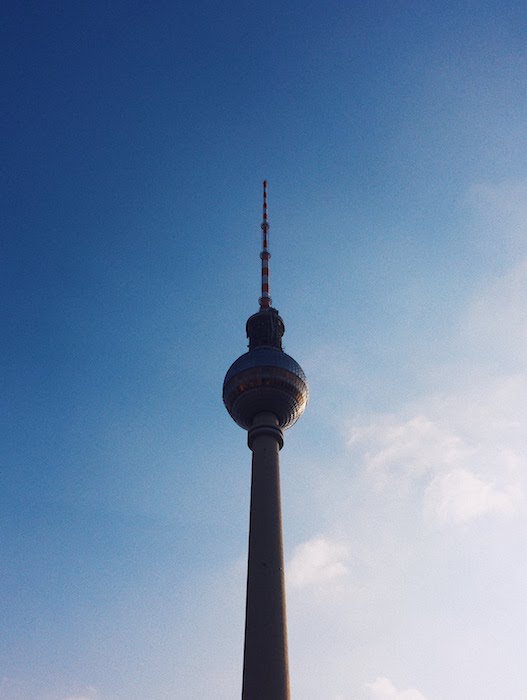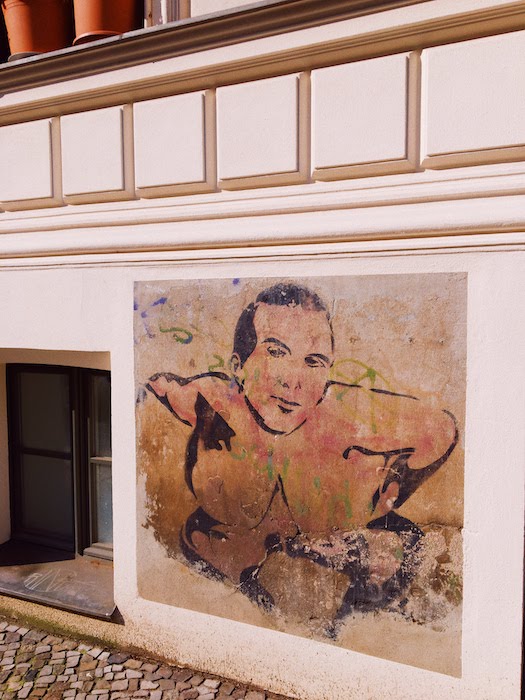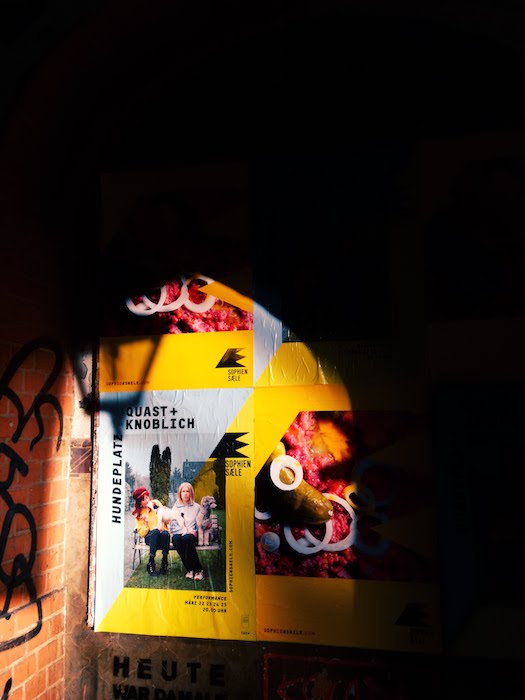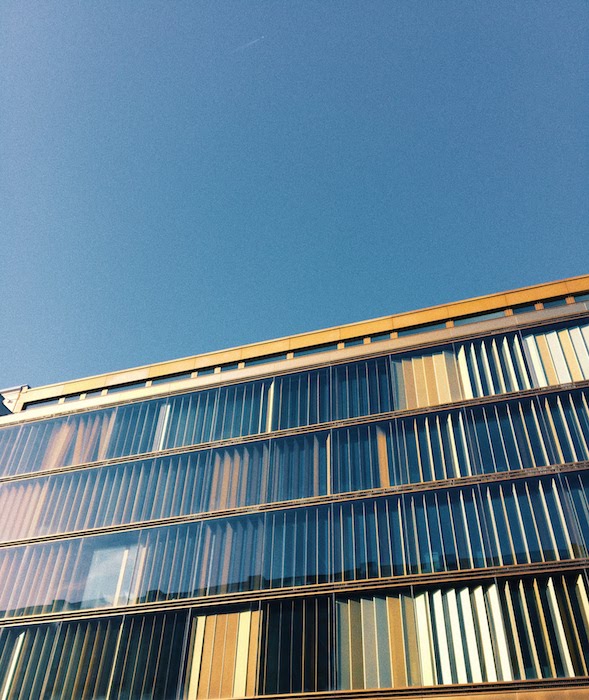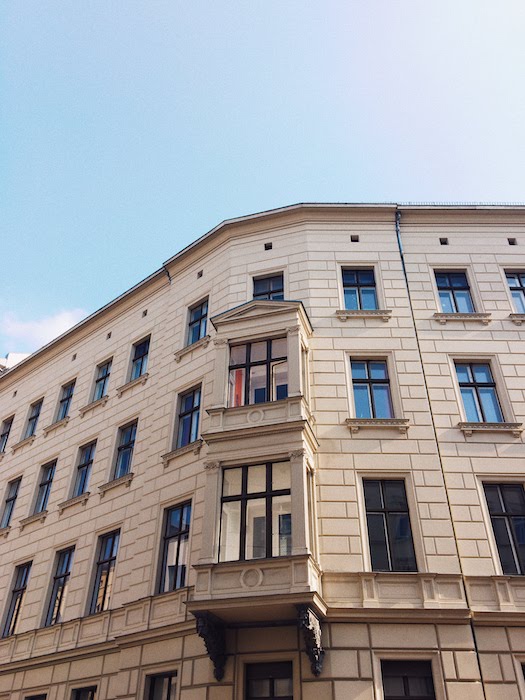 Und so fort... Und so weiter..